Product Categories
Contact Information
Shandong Tengxin Seal Co.,Ltd

ADD: Shandong Dezhou Qingyun Economic development zone

Mobile: +86-18615271063

Tel: +86-534-6100660

Email: txsales02@tengxinsy.com
Security 8mm Bolt Seals
TX-BS405 security 8mm bolt seals This type seal is applied to ocean container shipping and other trucks. Printing 1.laser printing and hot stamping 2.Numbering,logo,barcode.
Product Details:
TX-BS205 High Security Shipping Container security 8mm bolt seals
Product Description
Material:Carbon steel with zinc chromate finish, ABS plastic body on locking case.
Dimensions:8mm diameter shaft and 74.68mm shaft length; 23.1mm diameter head
Strength Characteristics:
1.Average pull apart force is 4, 713 lbs (2, 138 kg, 21.0 kN).
2.Average cutting force (shear) is 5, 477 lbs (2, 484 kg, 24.4 kN).
3.Average impact force is 30-39 ft-lb (41-53 Nm).
Decoration/Printing:
Characters are 1/4" (6.35mm) high for easy reading.
Custom seven characters for company name or logo along with max ten consecutive numbers
Colors:Red / Blue / Orange / Yellow / White / Purple / Dark Green / Clear / Neon Yellow
Packaging:
Standard Packaging: 10 Bolts/Bag; 250/Carton
Carton Dimensions: 49X32X15cm
Our Exhibition: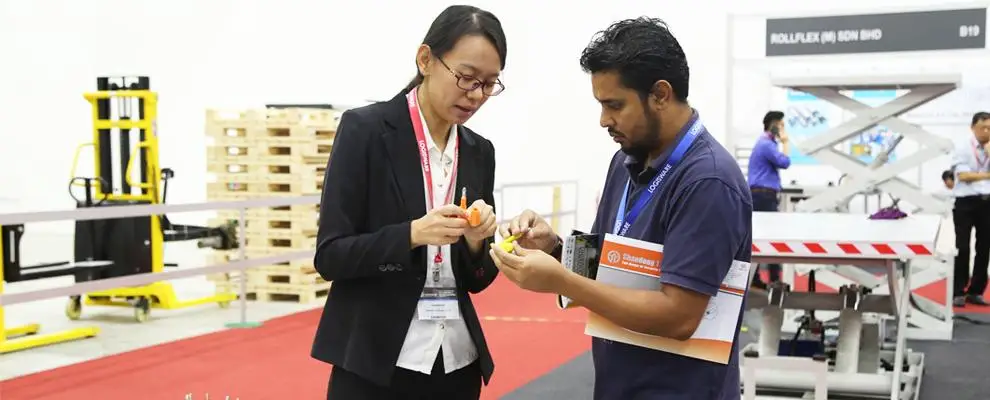 Security Considerations:
The Customs-Trade Partnership Against Terrorism (C-TPAT) recommends HIGH security bolt seals for cross border shipments. To achieve the HIGH security rating, bolt seals must be independently tested to pass the structural requirements and tampering tests as noted in the testing standard ISO 17712:2013.
Bolt seals which meet the requirements of ISO 17712:2013 offer more security and are suitable for shipments which cross international borders.
The ISO 17712 standard has been updated 4 times since 2000; be sure to ask for a certificate from your suppler to confirm their bolt seals are compliant with the the most recent standard, which was updated in 2013. Our compliance certificates are noted below.
Bolt seals with some form of anti-spin protection offer more security.
Documentation & Accountability:
All of the seals have unique serial numbers. Record the serial number for added security and accountability. Our bolt seals are also offered in multiple colors, which allows for color coding.
Ease of Removal:
All of our bolt seals have a longer operational length which provides added clearance (and convenience) for bolt cutter access to cut the bolt for removal.
Hot Tags: security 8mm bolt seals, China, manufacturers, suppliers, factory, for sale
Related Products
Feedback: