Product Categories
Contact Information
Shandong Tengxin Seal Co.,Ltd

ADD: Shandong Dezhou Qingyun Economic development zone

Mobile: +86-18615271063

Tel: +86-534-6100660

Email: txsales02@tengxinsy.com
Chinas Solar Terms - Light Snow
Nov 22, 2017
Light snow is twenty-four in twenty-four solar terms. On the 22nd or 23rd of November, the sun reaches the Yellow Skeleton by 240 °, now known as Snow Sesame. At this point, the sun is located in the declination of -20 ° 16 ', the day Beijing time is only 9 hours and 49 minutes, the midday sun is only 29 ° 50'.
It more often refers in particular to the day when the Sun is exactly at the celestial longitude of 240°. In the Gregorian calendar, it usually begins around 22 November and ends around 7 December.
The northern part of the South began to enter the winter. "Lotus has done without rain cover, Ju Kui still proud of cream sticks", has been the beginning of the winter scene.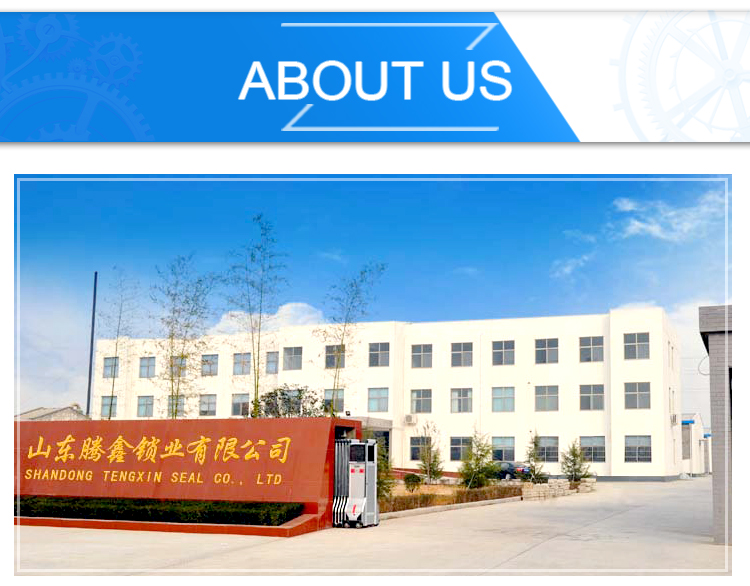 We, SHANDONG TENGXIN SEAL CO. LTD., are a leading manufacturer in the field of security seal products since 2003. We are specialized in the production of SECURITY SEALS, , such as CONTAINER BOLT SEALS, PLASTIC SEALS, CABLE SEALS , and METER SEALS.,
Relying on our standardized production equipment and advanced management philosophy, we have ranked ourselves into the first-class supplier in the area of SECURITY SEALS in China. We also have passed the factory inspection complying with ISO9001, ISO18001, and C-TPAT , standard. In the meantime, with our continuous efforts, our clients have covered many countries and areas of US, EU, Southeast Asia, Middle East Asia and Africa.
With us together, you could not only get a quality products with competitive prices, but also you could get a satisfying full-range service.
Related Products