Product Categories
Contact Information
Shandong Tengxin Seal Co.,Ltd

ADD: Shandong Dezhou Qingyun Economic development zone

Mobile: +86-18615271063

Tel: +86-534-6100660

Email: txsales02@tengxinsy.com
What Kind Of Seals Company Are We
Oct 12, 2017
Our company as a manufacturer has the most advanced CNC machining centers and injection molding processing
center, the production line layout is reasonable, processing equipment. From the product design, mold processing,
metal forging, injection processing, product assembly and packaging are completed by our company independently.
Product sealing performance, security, security and reliable performance. Well-trained industrial workers, ahead of
the information management concept, improve the product quality management system, sophisticated professional
equipment.
The pursuit of advanced technology, strict management, and strive to provide customers with first-class products and
satisfactory service is the company has consistently adhered to the work policy.
Shandong Tengxin Seal Co., Ltd. will be a solid strength, advanced concepts, scientific management, quality service,
sincerely welcome Chinese and foreign friends from all walks of life to visit the factory and business negotiations!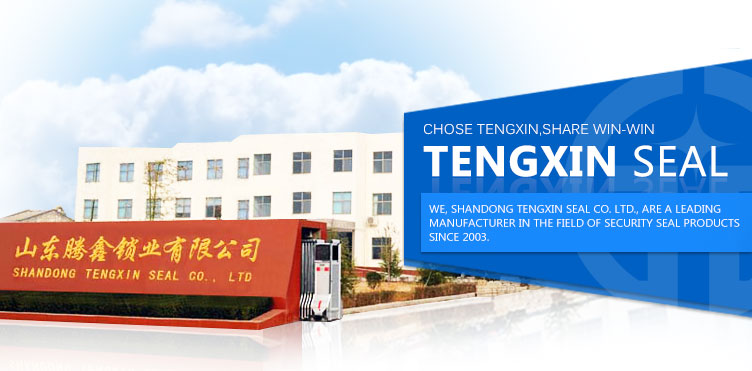 Related Products